More Deputy Director news
budget, coal, Creigh Deeds, debate, Deputy Director, Eric Cantor, General Assembly, Marketplace Virginia, MIRC, Phillip Puckett, Republican, Republicans, resignation, Senator Puckett, Special Session, state budget, Tea Party, Tobacco Commission, virginia
Creigh Deeds: What a week in Virginia politics
Last week saw the passage of a state budget and also the potential demise of Medicaid expansion in Virginia. Two dramatic events of the previous few days drove the results of the Special Session.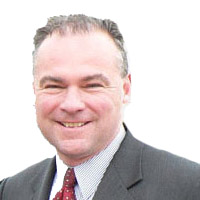 American Legion, Armed Forces, Armed Services Committee, CREDIT, Deputy Director, military, National Defense Authorization Act, National Veterans Service, Ryan Gallucci, TA, the authority, Tim Kaine, transition, Troop Talent Act, Troop Talent Act of 2013, Tuition Assistance, Tuition Assistance Program, United States, veterans, VFW
Kaine pushes legislation to help military transition to civilian life
U.S. Sen. Tim Kaine, a member of the Armed Services Committee, introduced the Credentialing Improvement for Troop Talent (CREDIT) Act of 2014 to help servicemembers acquire credentials that would ease their transition into the civilian workforce.