More Davon Morgan news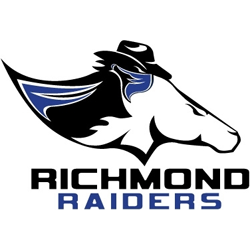 college, Davon Morgan, Ed Block Courage Award, Elizabeth Fraizer, Former Redskin Shawn Barber, Former Washington Redskin, Hermitage High School, High School, Nashville Venom, Redskins, Richmond, richmond coliseum, Richmond Raiders, Richmond Spider, Richmond Tax Solutions, school, Shawn Barber, start, Washington Redskin
Former Redskin Shawn Barber to appear at June 21 Richmond Raiders game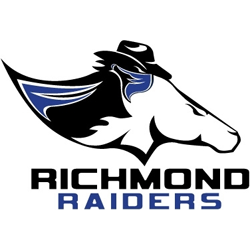 Blacksburg, Chip Kelly, Coach Frank Beamer, Davon Morgan, Former Richmond Raider, Frank Beamer, High School, James Fuller, Richmond, senior, success, Varina High School, Virginia
Former Richmond Raider Davon Morgan signs with NFL's Eagles
Former Richmond Raider, Virginia Tech Hokie, and Richmond native Davon Morgan is one step closer to realizing his dream of playing in the NFL.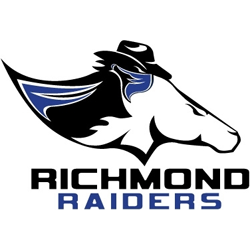 Capital Region, Coach Fuller, Davon Morgan, DB, Devin Jones Mississippi State, event, High School, James Fuller, Larry Williams, mississippi state, PIFL, power, Richmond, Richmond Raiders, veteran, Virginia, Wyreaz Bradley Louisiana College
Richmond Raiders announce return of former Hokie Davon Morgan
The Richmond Raiders have rung in the new year by signing four players to contracts for the 2014 season. The quartet will be expected to make big contributions on the defensive side of the ball.