More Cornell Big Red news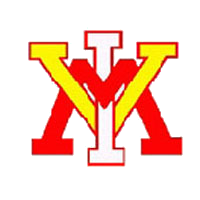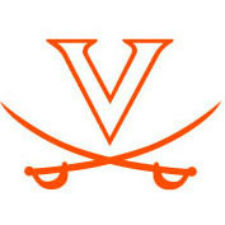 Big Red, Blake Riley, Connor Buczek, cornell, Cornell Big Red, Dan Lintner, dom starsia, Doug Tesoriero, ESPNU, John Hogan, Mark Cockerton, men, Mike Huttner, Notre Dame, Pat Harbeson, Ryan Tucker, Schoellkopf Field, second quarter, Van Arsdale, virginia
#2 UVa. men's lacrosse upset at #15 Cornell, 12-9
The No. 15 Cornell Big Red (5-0) used a 9-0 run to upend the No. 2 UVa. Cavaliers (6-1) on Saturday afternoon, 12-9, inside Schoellkopf Field.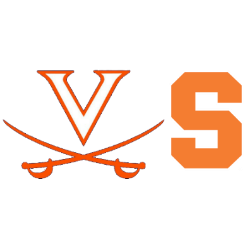 Andy Kraus, Cornell Big Red, deficit, dom starsia, Hakeem Lecky, James Pannell, Mark Cockerton, men, Mick Parks, Owen Van Arsdale, Rob Emery, Ryan Tucker, start, syracuse, Syracuse Orange, Van Arsdale, virginia, virginia cavaliers
#4 UVa. men's lacrosse tops #8 Syracuse, 17-12
James Pannell scored a career-high seven goals and Mark Cockerton tied a career high with seven points as the No. 4 Virginia Cavaliers (6-0, 1-0 ACC) pulled away from the No. 8 Syracuse Orange (2-2, 0-2 ACC) for a 17-12...