More Chris Blewitt news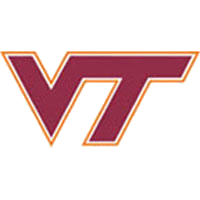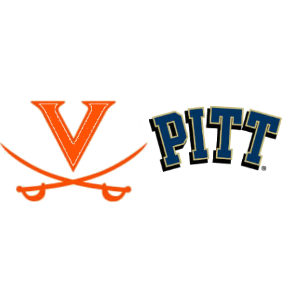 Chad, Chad Voytik, Chris Blewitt, Coastal Division, deficit, James Conner, kevin parks, Linebacker Max Valles, Manasseh Garner, Matt Johns, Max Valles, Scott Stadium, second quarter, start, TD, Virginia
UVA holds off late Pitt rally, wins 24-19, improves to 2-0 in ACC
UVA raced out to a 24-3 halftime lead, but Pitt hung around until the late stages before finally falling, 24-19, before 43,307 in Scott Stadium in Charlottesville, Va., Saturday night.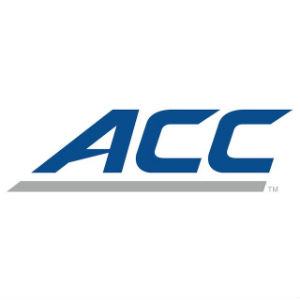 Artavis Scott, BACK, Brian Walker, Chris Blewitt, Clemson, CO, Dadi Nicolas, DEFENSIVE, Deon Clarke, James Conner, Kyshoen Jarrett, LINEMAN, North Carolina, OFFENSIVE, PK, RB, ROV, Virginia
ACC announces football players of the week
Three members of Virginia Tech's defensive unit received ACC weekly football honors following their performances in Saturday night's win at No. 8 Ohio State, which capped an 11-0 weekend for league teams versus nonconference opponents.