More Charlottesville Municipal Band news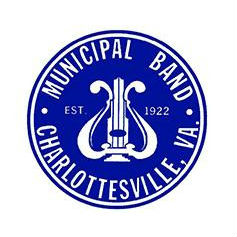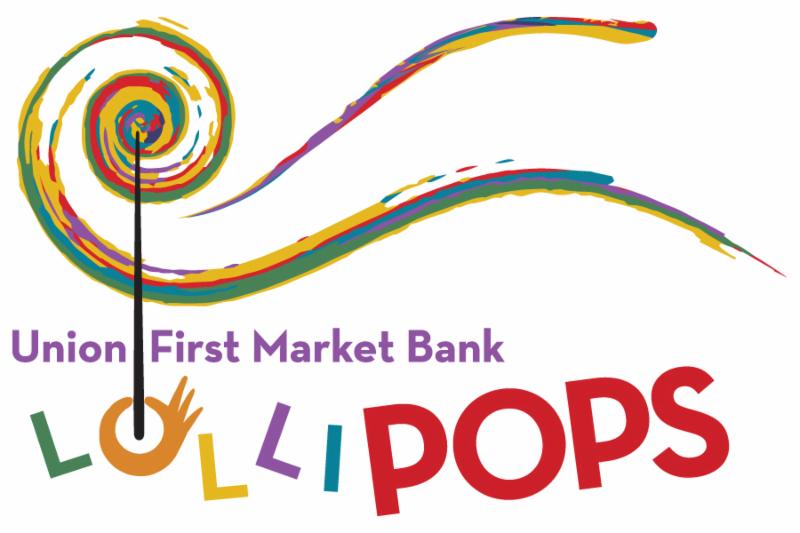 Box Office, Central Virginia, Charlotte Blake Alston, Charlottesville Municipal Band, East Main, Instrument Petting Zoo, Main Street, Paramount Theater, PERSON, Petting Zoo, PHONE, Richmond, Richmond Symphony Lollipops, VA, Virginia, WEB, YOCVA, young
The Richmond Symphony Lollipops return to The Paramount Theater
Join the Richmond Symphony for Pinocchio's Adventures in Funland! on January 24 at 6 p.m. Young and old will love this lively re-telling of the classic children's story of Pinocchio with the Richmond Symphony Lollipops.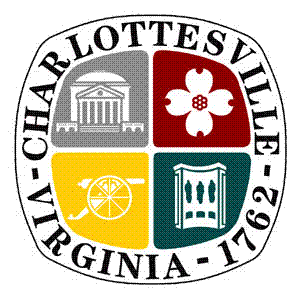 Arielle Rosmarino, Art Wheeler, Black Friday, Central Place, Charlottesville Municipal Band, Charlottesville Newsplex, corn, Downtown Mall, event, Grand Illumination, holiday, Joe Rice, Miss Virginia, Music Resource Center, Petit Poit, Skyline Tent Company, USA, Virginia, Virginia Consort Carolers
Grand Illumination 2014 on Black Friday in Charlottesville
The City of Charlottesville and the Downtown Business Association of Charlottesville are presenting Grand Illumination 2014 at Central Place on the Downtown Mall on Friday.