More Cesar Hernandez news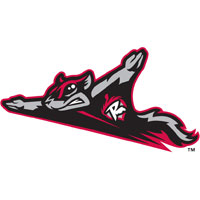 Angel Villalona, Cam Perkins, Carlos Alonso, Cesar Hernandez, Flying Squirrels, Former Flying Squirrels, Kelly Dugan, Kenny Giles, Lefty Kelvin Marte, LHP, Luis Paulino, Mike Nesseth, Perci Garner, Reading Fightin Phils, Richmond, Richmond Flying Squirrels, start, Tommy Joseph, Tyler Graham
Richmond Flying Squirrels fall to Reading in series opener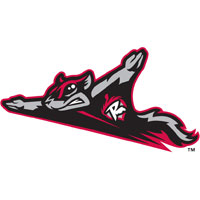 Altoona Curve, Altoona Curve Pittsburgh Pirates, Austin Fleet, Cesar Hernandez, Clayton Blackburn, Cody Hall, Eastern League, Edgar Duran, fifth, Flying Squirrels, jarrett parker, Matt Duffy, PA, Perci Garner, RBI, Reading Fightins, RHP, Richmond, Richmond Flying Squirrels, start
Richmond Flying Squirrels defeat Reading, 4-1
The Richmond Flying Squirrels (8-5) were crisp in a 4-1 win over the Reading Fightins (8-4) played on a chilly Wednesday afternoon at The Diamond.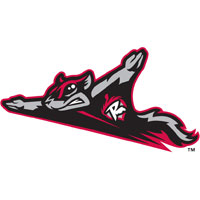 Anthony Hewitt, Austin Wright, BB, Brett Krill, Brock Stassi, Cesar Hernandez, Edgar Duran, fifth, Flying Squirrels, Former Squirrels, Jack Snodgrass, Kenny Giles, Left-hander Jack Snodgrass, Lefty Jay Johnson, Reading Fightin Phils, Richmond, Richmond Flying Squirrels, Ricky Oropesa, Tommy Joseph, Zach Collier
Reading takes game one from Richmond, 7-4
The Reading Fightin Phils (8-3) jumped out early and defeated the Richmond Flying Squirrels (7-5), 7-4, on Monday night at The Diamond. The loss snapped a three-game win-streak for Richmond.