More Cavalier Football news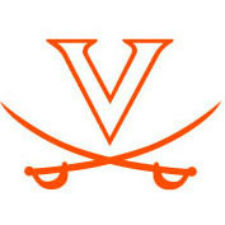 Cavalier Football, Cavalier Team Shop, event, John Paul Jones, John Paul Jones Arena, Kent State, Kent State Sept, Louisville Sept, Miami Nov, North Carolina Oct, Off Club, Paul Jones, Pitt Oct, Richmond, Richmond Sept, Scott Stadium, season tickets, virginia, volleyball
UVA Meet the Teams Day set for Sunday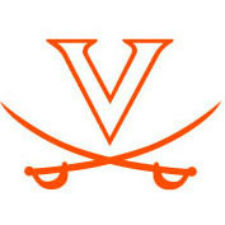 Cavalier Football, Cavalier Team Shop, event, Football, George Welsh Indoor Practice Facility, Hoo Vision, John Paul Jones, John Paul Jones Arena, JPJ, Movie Night, Paul Jones, Scott Stadium, season tickets, start, Team Day Information, University Hall, virginia, West Gate
First three UVA football practices open to the public
The UVA football team's first three practices of the fall will be open to the public. The practices are scheduled for Monday, Aug. 4, Tuesday, Aug. 5 and Wednesday, Aug. 6.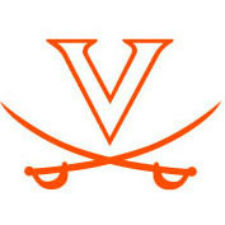 Cavalier Football, Cavalier Team Shop, Football, Hoo Vision, Kent State Sept, Louisville Sept, Miami Nov, Movie Night, North Carolina, North Carolina Oct, Paul Jones, Pitt Oct, Richmond, Richmond Sept, Scott Stadium, season tickets, start, UCLA, virginia
UVA announces Movie Night at Scott Stadium, Football Meet the Team Day
The UVA athletics department will once again hold two popular preseason fan events prior to the start of the 2014 football season. The annual Movie Night at Scott Stadium will take place on Saturday, Aug. 2 and the football program's...