More Bulgaria news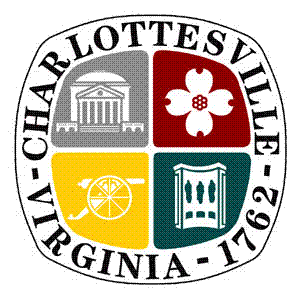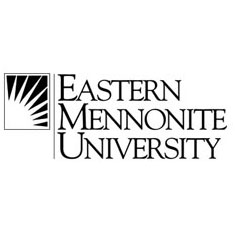 Balkans Bulgaria, Bulgaria, Chi Nguyen, Greece, Greece Turkey, Lehman Auditorium, Loren Swartzendruber, Preparatory Music, Preparatory Music Program, President Loren Swartzendruber, President Swartzendruber, SE, Shenandoah, Shenandoah Welcome
Upcoming events at EMU
Inside is a listing of the next three weeks of EMU related events.
Baron Von Raschke, Bulgaria, Chris Graham, Demon Kane, Eastern Europe, Extreme Rules, Ivan Koloff, John Cena, Monday Night, news, Nikolai Volkoff, professional wrestling, Russia, Russian President Vladimir Putin, USSR, Vladmir Putin, wrestling, WWE
WWE under fire for Alexander Rusev dedicating match to Putin: Why?
Lana, the leggy mouthpiece for new WWE talent Alexander Rusev, has been the subject of criticism from some fans who didn't like her promo dedicating Rusev's match at last night's Extreme Rules pay-per-view to Russian President Vladimir Putin.