More Blue Ribbon news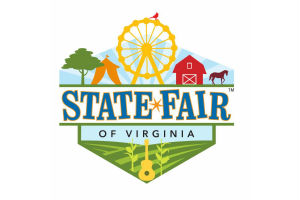 basketball, Blue Ribbon, Clemson, Florida State, Georgia, Georgia Tech, Head Coaches, High School, NC, NC State, North Carolina, Notre Dame, Preseason Poll, virginia, Wake Forest, Watch List, women
UVA women's basketball picked 10th in preseason ACC poll
The UVA women's basketball team has been predicted to finish 10th in the official 2014-15 Blue Ribbon Panel Atlantic Coast Conference Preseason Poll and ninth in a polling of the ACC head coaches in results announced Wednesday (Oct. 22) by...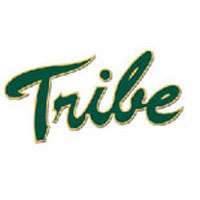 America Team, Athlon Sports, basketball, Blue Ribbon, CAA, College Sports Madness, Colonial Athletic Associatino, First Team, High Major, Horizon League, Kaplan Arena, MAAC, media, men, NEC, Sporting News, Sports Annual, Third Team, West Coast, West Coast Conference
William and Mary basketball gets some preseason media love
A number of preseason prognostications have high views of the William and Mary men's basketball team for the 2014-15 season. Both Blue Ribbon and NYBuckets.com rated the Tribe No. 1 in the Colonial Athletic Associatino (CAA) prior to the year.