Tag: blood donations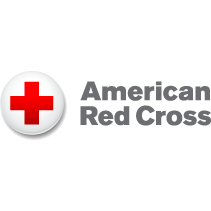 The American Red Cross encourages eligible donors to give blood before the holiday season is in full swing. Blood donations often decline from Thanksgiving to New Year's Day when holiday festivities pull people away from their donation appointments.
---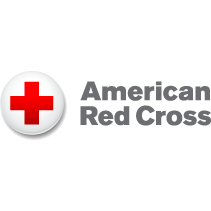 The American Red Cross is facing a looming shortage of the blood types most needed by patients and is calling on eligible donors with O negative, B negative and A negative blood to give now to prevent an emergency situation.
---