More Benton Moss news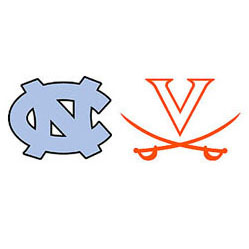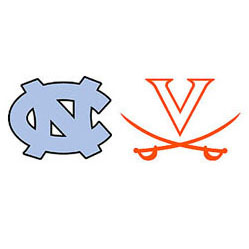 baseball, Benton Moss, Davenport Field, Josh Sborz, Karl Kuhn, Kenny Towns, Mike Papi, Nick Howard, North Carolina, Parks Jordan, Reliever Connor Jones, Robbie Coman, Skye Bolt, Tar Heel, UNC, VA, Virginia
#1 UVa. baseball makes it two in a row over North Carolina, 3-1
Kenny Towns hit his first home run of the season, and starting pitcher Josh Sborz battled through a tough outing to keep North Carolina down just enough to allow #1 UVa. to post a 3-1 win in ACC baseball action...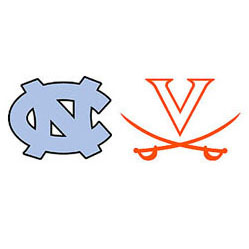 AM, Augusta, Augusta Free Press, baseball, Benton Moss, CSN, Davenport Field, FM, Josh Sborz, North Carolina, Regional Sports Network, Sports Network, Sports Radio, Sports Radio Network, UNC, VA, Virginia Sports Radio Network
Live Blog: #1 UVa. hosts North Carolina in ACC baseball Saturday action
Augusta Free Press is in the press box at Davenport Field in Charlottesville, Va., for today's ACC baseball matchup between #1 UVa. (32-6, 15-4 ACC) and North Carolina (22-16, 9-10 ACC).