More Athlete Mentors news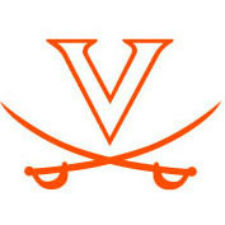 Athlete Advisory Committee, Athlete Mentors, Blue Spring Football Game, Blue Spring Game, Blue Spring Game Fans, cancer, Cancer Center, Cavalier Team Shop, contest, corn, event, Football, Jersey, Scott Stadium, season tickets, target, University of Virginia, Virginia
UVa. spring football game set for Saturday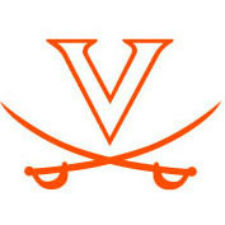 Athlete Mentors, Blue Spring Game, cancer, Cancer Center, event, fifth, food, Scott Stadium, start, University of Virginia, Virginia, Virginia Cancer Center, West Gate, West Lot
UVa. football to hold open practice on Saturday
The UVa. football team will hold a practice open to the public on Saturday, March 22 at 11 a.m. The practice will be held at Scott Stadium.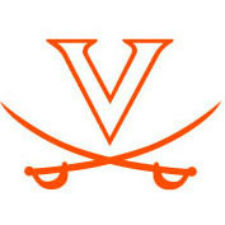 Athlete Mentors, baseball, Blue Spring Game, cancer, Cancer Center, Clemson, event, food, London, Mike London, Pro Timing Day, Scott Stadium, start, University of Virginia, Virginia, Virginia Cancer Center
UVa. football sets spring game for April 12
UVa. football coach Mike London announced today the Cavaliers will hold their annual Orange-Blue spring football game on Saturday, April 12 at Scott Stadium. The game will start at 1 p.m. Gates will open at 11 a.m. Admission and parking...