More Andy Craven news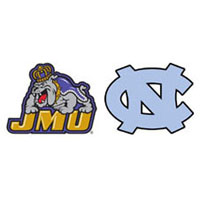 Andy Craven, Bill Groben Chester, Fetzer Field, Field Thursday, Glen Long, iceland, Iceland Menntask, James Madison, Kyle Morton, men, NCAA, North Carolina, Reed Henderson, senior, Tar Heels, Tim Whitebread, Tom Martin
JMU men's soccer shut out 6-0 in NCAA first round at #16 North Carolina
Making its 14th NCAA Tournament appearance in program history, the JMU men's soccer team dropped a 6-0 decision to North Carolina on Fetzer Field Thursday night.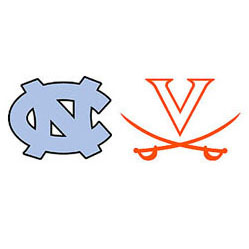 Andy Craven, Brendan Moore, Calle Brown, Calle Brown R-, Chapel Hill, Fetzer Field, fifth, Jonathan Campbell, men, North Carolina, Tar Heels, target, Tyler Engel, UNC, virginia
#21 UVA men's soccer draws, 1-1, with #6 UNC
The No. 21 Virginia men's soccer team and No. 6 North Carolina played through a pair of overtime periods to a 1-1 draw Saturday evening at Fetzer Field in Chapel Hill, N.C.