More Amy Klobuchar news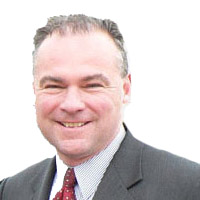 Amy Klobuchar, Angus King, Bernie Sanders, budget, federal, federal government, Medicare Prescription Drug Price Negotiation Act, Medicare Prescription Drug Program, NH, Prescription Drug, Richard Blumenthal, Richard Blumenthal D-, Senator Amy Klobuchar, Senator Tim Kaine, Senators Richard Blumenthal, Senators Richard Blumenthal D-, seniors, Tim Kaine, VT
Sen. Tim Kaine introduces bill to allow Medicare to negotiate price of prescription drugs
U.S. Senator Tim Kaine, a member of the Senate Budget and Aging Committees, joined U.S. Senator Amy Klobuchar and four other colleagues to introduce the Medicare Prescription Drug Price Negotiation Act.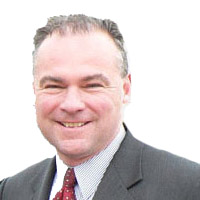 Amy Klobuchar, college, dianne feinstein, ED, learn, Mark Warner, school, Senator Tim Kaine, Senators Mark, Senators Mark Warner, sexual assault, Tim Kaine
Kaine urges Department of Education to provide information on sexual assaults
U.S. Senator Tim Kaine submitted a letter to U.S. Secretary of Education Arne Duncan addressing the current issues associated with sexual violence on college campuses.