Tag: Affordable Care Act Obamacare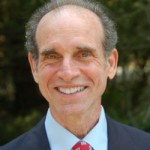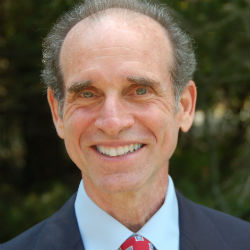 How did it come to this? How did our political life in America get to be so drenched in hostility?
---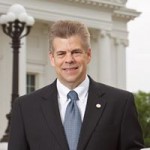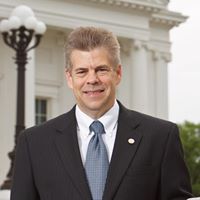 Medicaid expansion was a pressing issue last year and it's an even more consequential issue this year. My office has received several inquiries from constituents on the status of Medicaid expansion in Virginia and where I stand on the issue.
---