Stuarts Draft Library Station holding Sneak-A-Peek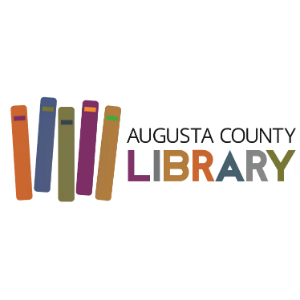 Soon to open, the Stuarts Draft Library Station will be holding a Sneak-A-Peek on Tuesday at 2 p.m.
The sneak peek look at the newest library station to open in Augusta County is a great opportunity for locals to find out more about this exciting community resource.  Fulfilling the Augusta County Library's mission, the Stuarts Draft branch will be a resource for locals to learn, to explore, to enjoy, to create, and to connect with each other and their community.   The Library will provide materials and services to the residents of Augusta County to meet their educational and recreational needs.
The new Library will strengthen the Augusta County Library's outreach numbers which in Fiscal Year 2015-2016 included Augusta County citizens:
Checking out 518,033 items combined at all five locations.
Enjoying 738 library programs, with 20,218 people attending.
Using Library computers 25,753 times
Asking reference librarians 35,905 questions
25,247 people have an Augusta County Library card.
The Stuarts Draft Library Station is located in Broadmoor Plaza, Suite #107.
Comments