Top News
Staunton Rotary Club sponsors student from Denmark for International Youth Exchange
Oline Wolff-Sneedorff is a 16-year-old Rotary International Youth Exchange Student from Denmark. Now a junior at Robert E Lee High School in Staunton, where she participates in the language club, the Rotary Interact Club, cheerleading and track team, Wolff-Sneedorff hopes to play soccer for the school in the spring.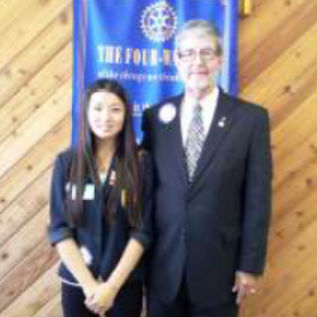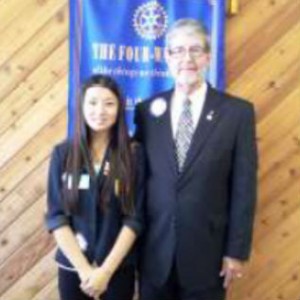 She was adopted from China as a 1-year-old by her then-single mother. She has one younger sister who was similarly adopted. Oline has traveled a good bit and even attended an English language course from several weeks in London.
Wolff-Sneedorff edits a fashion blog called, Oline Wolff, where she writes about her thoughts, fashion, style and experiences. She takes lots of pictures with her SLA camera, and of course checks out the new fashions and styles in magazines.