Top News
Staunton Public Library taking part in International Games Day @ Your Library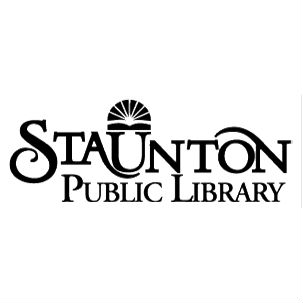 The Staunton Public Library will join more than 1,000 libraries around the world on Nov. 21 for International Games Day @ Your Library, the eighth annual effort to bring communities together through their libraries around the enjoyment of playing games.
Like so many other libraries across the country and around the world, Staunton's Library will offer special, family-friendly games and activities.
The afternoon of tabletop gaming will begin at 2 p.m. in the Library's second-floor meeting room. The Library will provide classics such as Yahtzee, Monopoly, Sorry and Checkers, as well as newer games donated by various sponsors of the event, including Fluxx, Munchkin, Crossways, Reverse Charades, and Castellan. Attendees are welcome to bring games as well.
The Library will also participate in the annual Global Gossip Game— also known as Telephone and Broken Telephone—in which each participant whispers a phrase to the next. As the phrase is passed from person to person, it develops in interesting ways. The Global Gossip Game, which was first held on International Games Day @ Your Library in 2012, takes the game a step further, passing the phrase from library to library.
Last year's message, "Games are an intrinsic and natural feature of human nature," had become "Beastless villain" by the time it was delivered to the Staunton Public Library. By the time the message arrived at its final destination, a Wisconsin library, it had evolved into "It's snowing."
International Games Day @ Your Library is a global initiative supported by the American Library Association, the Australian Library and Information Association, and Nordic Game Day.