Staunton man charged with solicitation to commit murder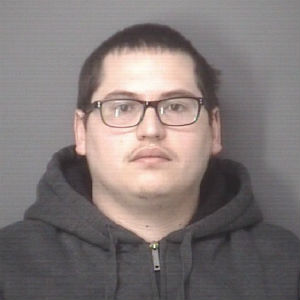 The Augusta County Sheriff's Office arrested a 20 year old Staunton man, Devon M. Fauber, for three counts of solicitation to commit first-degree murder. He is currently being held in Middle River Regional Jail without bond.
The murder for hire investigation began on February 3rd, after the Sheriff's Office received a complaint that someone was soliciting to have three people killed.
That person was identified as Devon Fauber. Fauber spoke to an officer with the Augusta County Sheriff's Office, who posed as a hitman, on several occasions and provided the names, addresses, and photographs of those he wished to have killed.
Fauber was arrested at his Staunton home, without incident, on Monday.
The investigation is ongoing and no other information, including a motive, will be released at this time.
If anyone has any information about this ongoing investigation, please contact the Augusta County Sheriff's Office at 540-245-5333 or Crime Stoppers at 800-322-2017.
February