Statement of Del. Ben Cline on passage of sanctuary cities legislation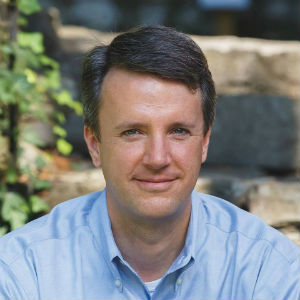 Del. Ben Cline (R-24) issued the following statement today regarding passage by the Virginia Senate of HB 1257, legislation banning sanctuary cities in Virginia.
"I am pleased that my bill to ban sanctuary cities in Virginia has now passed the Senate.  Ensuring that Virginia localities abide by federal immigration laws is a matter of public safety and upholding the rule of law—a fundamental principle of our system of government." said Cline. "Now that the bill has passed the General Assembly, I look forward to Governor Northam signing the legislation as he promised he would do during his campaign for governor."
House Bill 1257 provides that no locality shall adopt any ordinance, procedure, or policy that restricts the enforcement of federal immigration laws to less than the full extent permitted by federal law.