Skyline Drug Task Force makes arrests in separate meth incidents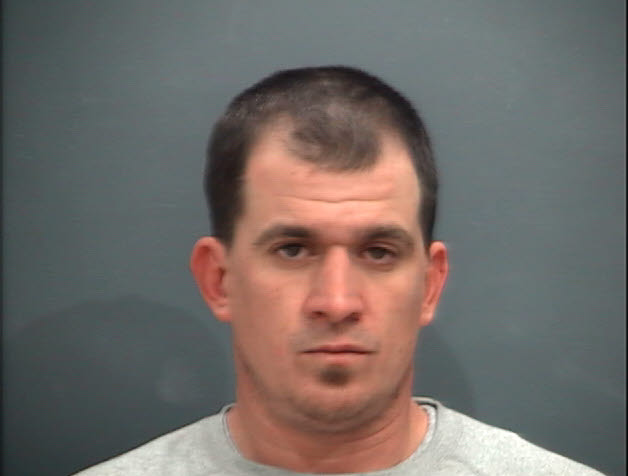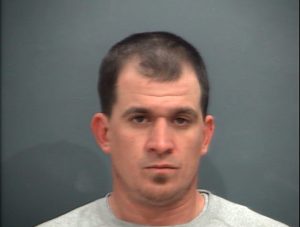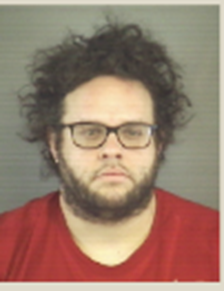 The Skyline Drug Task Force announced two arrests on drug charges from incidents reported last week.
Matthew Fitzgerald, 33, of Colonial Beach, was arrested on Jan. 31 after the execution of a search warrant at the Days Inn in Waynesboro.
Police recovered an ounce of methamphetamine (with an approximate street value of $1,500), a 9mm handgun and various items of evidence related to methamphetamine distribution.
A Feb. 1 traffic stop in Staunton led to the arrest of Ian Niles Rosenfeld, 26, of Staunton, on charges related to possession with intent to distribute methamphetamine and obstruction of justice.