Skyline Drug Task Force arrests Waynesboro man for drug, gun violations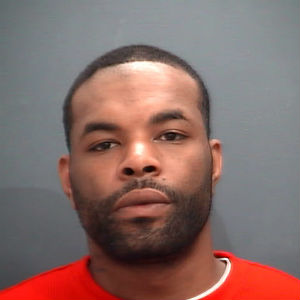 Members of the Skyline Drug Task Force executed a narcotics search warrant in the 400 block of North Magnolia Avenue in the City of Waynesboro on Monday, resulting in the arrest of the 30-year-old Tershay Daquis Wells.
Wells was arrested for possession with intent to distribute cocaine and possession of a firearm by a violent felon. Wells is currently being held without bond at the Middle River Regional Jail.
The Skyline Drug Task Force, headquartered in Waynesboro, is composed of narcotics investigators from the Waynesboro Police Department, Staunton Police Department, Nelson County Sheriff's Department, Augusta County Sheriff's Department and Virginia State Police Bureau of Criminal Investigation's Appomattox Field Office.