Sixth District Republican congressional forum set for Saturday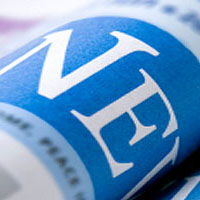 The final Sixth Congressional District Republican Congressional Candidates forum will be held this Saturday, February 24th, in the District's Southern Region.
The forum will be from 2:30-4:30pm at South County Library, 6303 Merriman Road, Roanoke, VA 24018.
Doors open at 2:00pm.
This will be the fourth and final forum.
The first three events were held in Augusta County, Warren County and Lynchburg, respectively. This is the last chance for the group of eight congressional candidates to express their views in a forum format.