Sigora Solar VP elected to National Solar Industry Board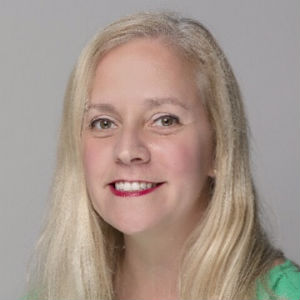 The Solar Energy Industries Association elected Karla Loeb, Sigora Solar's vice president of policy and business development, to SEIA's Board of Directors.
SEIA board members represent the U.S. solar industry, more than 260,000 solar company employees, and its general membership on issues critical to the industry.
The board is comprised of elected members, elected sector division chairs and at-large appointed members. Loeb's two-year term on the SEIA Board started January 1, and she serves as an alternate.
Loeb is a veteran in solar and clean energy policy and development, specializing in green field projects, new market entry and regulatory and legislative affairs. At Sigora, she oversees legislative, administrative and regulatory efforts at the local, state and national levels, as well as coordinating and managing strategic development partnerships.
Before joining Sigora, Loeb was the VP of Policy and Government Affairs at PosiGen Solar Solutions where she established herself as an industry expert on issues relating to low-to-moderate income access to clean energy, resulting in the creation of elevated solar incentives and other clean energy policies in Louisiana, New York, Mississippi and Connecticut.
Her clean energy experience is substantial, including the development and construction of more than 1,250 megawatts of utility scale wind energy projects in Texas valued at more than $1.5 billion, and the development of more than 300,000 acres of wind energy projects in four states.
Based in Charlottesville, Sigora Solar is the largest solar provider in Virginia. Founded in 2011, the privately-owned company ranks as one of Inc. 500's fastest growing companies. It is the only solar provider in Virginia offering businesses and homeowners solar energy paired with energy efficiency, and no-money-down financing options. Sigora Solar works with customers to reduce their energy bills, sustain the quality of their environment, and shape the future of energy production and conservation. For more information, visit sigorasolar.com.