Signs that your digital marketing is not working
The digital marketing world is changing continuously and this may look unsettling at times. Strategies that produce outstanding results in the past may not be effective in the present age. Do you know where a lot of businesses fail to have an edge over their competitors? The simple answer is that they are not dynamic and are not willing to adapt to the continuous changes that occur in technology particularly in the field of digital media. But the great thing about digital marketing strategy is that you can make an instantaneous change in response to real time results and analytics. The truth is everybody makes mistake, but in terms of digital marketing relating to your business, especially in the startup phase, these mistakes can cost you a lot of money if you don't pay attention to it. The important thing is not to be perfect, but to have the ability to identify what is wrong and not working and to make necessary changes with immediate effect. Presenting an immediate solution might be the best solution to a problem at times, as taking too much time may likely waste valuable resources, time, money and energy. With all said, when do you know the right time to change your digital marketing strategy? To help you to keep up with the fast ever changing world of digital marketing, this post will help in making the right decision.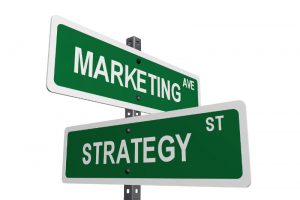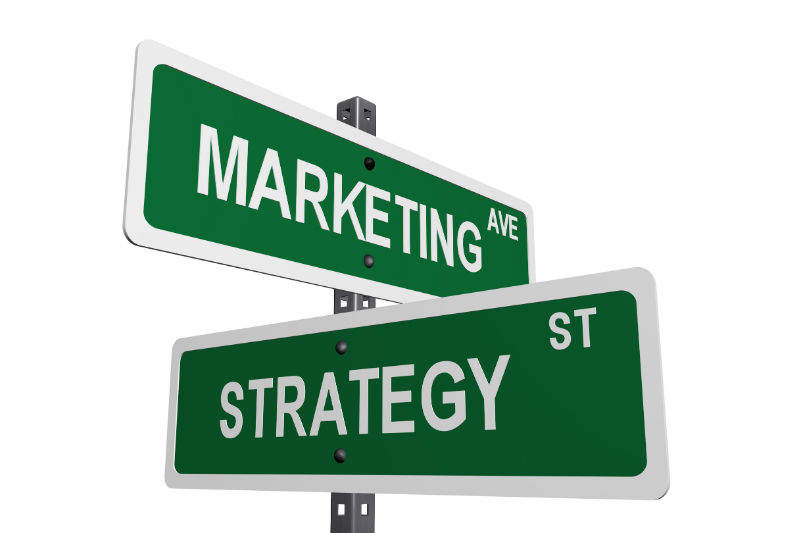 Below are signs that show that your digital marketing is not working and that it needs a change
Poor ranking
If you notice that all your competitors rank above you in Google search, then it is time to change your digital marketing strategy. Been first in Google SEO ranking is not always feasible. But at the same time, you need to be competitive. If you discover that you are not able to rank on the first page of the keywords that interest you or your audience, then it is the right time to invest in a new digital marketing campaign.
Low metrics
One of the ways to measure the performances of your digital marketing strategy is by taking appropriate metrics. In the cases of social media, these metrics are always in the forms of likes, comments, shares etc. It you realize that your strategy is returning a low metric, it could be a sign that you are using a wrong or inappropriate one. Hence there is a need to change it, and in case you don't have in-depth knowledge about the digital marketing world, you can learn more at Local Dudes Digital Marketing.
Google SEO optimization
In terms of SEO on your blog or your company, if you notice that your company websites does not come up as Google's first result when you search for your company's name, then it is time to change your digital marketing strategy. If this happens, this one of the signs that something is wrong. You need an expert to fix this immediately. Some simple tips to get you started for Google's page rank is to optimize your on-page SEO for your company's product, name or services( in titles, headers, description), optimize your social media profiles and make sure your company get rank more for Google SEO.
Traffic versus conversions
It is easy to get the value of the number of people that visit your website and it interesting to know how this number grows from hundreds to thousands, to ten of thousand and to hundreds of thousands. In reality, if you get more traffic to your company and that traffic didn't convert into clients, your digital campaign does not worth it. If you are getting lots and lots of traffic to your company but having a few results in terms of converting, you have to check the keywords you are using and also the source at which your traffic is coming from in order to figure out how you can optimize your page for conversion.
Wrong audience attraction
Have you noticed that your digital marketing strategy have been attracting the wrong audience? For instance, maybe you run a game for the teens, but, you've been getting visits and like from the oldies. This may point to the fact that you've not been using the right strategy to reach your audience, and you may need to change your methods if you want to start doing good business. This is one of the challenges many business owners face, and most times, it is because they think they can market their brands themselves without the need to hire a digital marketer.
Cost doesn't commensurate with results
Many people have been wrongly led to belief that the best digital marketing strategy is the one that costs you the most. This is a wrong assumption and you should not fall for the tricks of it. In fact, a good way to know whether you are using the right digital marketing strategy is to compare the cost with the results you are getting. If the cost doesn't commensurate with the results, it may be a sign that you have to change to a new strategy that will fetch you a more impressive results.
Comments