Update: Shenandoah National Park reopens a portion of Skyline Drive in South District on Friday
Update: Wednesday, 10:24 p.m. Staff was able to get the portion of Skyline Drive from mile 65.5 to 79.5 open sooner than had been expected.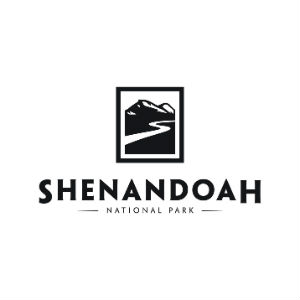 Original post: Wednesday, 5:47 p.m. Shenandoah National Park will reopen a portion of Skyline Drive from Swift Run Gap (mile 65.5) to Loft Mountain Wayside (mile 79.5) on Friday, April 19 at 9:00 a.m.
It has been closed since mid-November due to significant damage caused by a series of ice and snow storms over the winter. Skyline Drive remains closed from Loft Mountain Wayside to Rockfish Gap (mile 79.5 to mile 105).
Loft Mountain Wayside will open for the season on Friday, April 19 at 9:00 a.m. Loft Mountain Campground (mile 79.5) and Dundo Campground (mile 83.4) were scheduled to open on May 1; however, their opening is delayed due to the ongoing cleanup of the severe storm damage. The target date for opening both campgrounds is May 14. Please note that this date is subject to change due to potential unforeseen circumstances, such as severe weather that could further delay the cleanup effort.
The Park is offering other options to Loft Mountain and Dundo campground reservation holders. If you hold one of these reservations, please contact our fee office at 540-999-3500 ext. 4303.
Comments