Shenandoah National Park: Construction begins on new parking lot for Old Rag Mountain Area Trails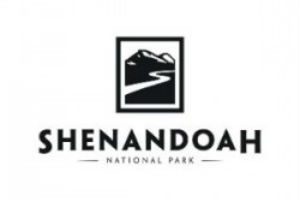 Shenandoah National Park announces the groundbreaking of a new parking lot for the Old Rag Mountain and Nicholson Hollow area trails. The new parking lot is located near the existing parking lot on Route 600 in Madison County.
A contractor for the national park service has begun mobilizing to the site and work will begin in earnest on June 10. The construction is anticipated to take several months to accomplish. Construction activity shouldn't interfere with hikers going to and from the area trails, however, there will be an increase in noise and truck traffic on Route 600 during the construction period.
When the new parking lot is completed, it will become Shenandoah National Park's primary parking lot for visitors climbing Old Rag Mountain. A new connector trail built by the Potomac Appalachian Trail Club (PATC) will connect the new parking lot with the Ridge Trail. The park appreciates everyone's patience during this construction period and looks forward to the positive changes that will come when the new parking lot opens.
Comments