Security cameras being installed on Downtown Mall in Charlottesville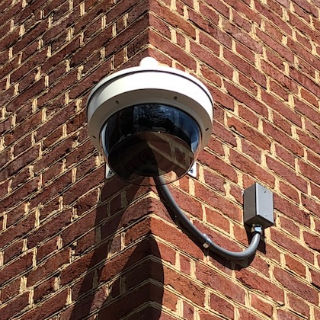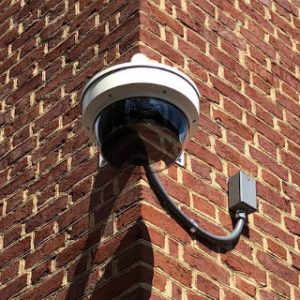 The City of Charlottesville has begun the first phase of a project to install security cameras on the Downtown Mall. The initiative is part of the city's long-term plan to improve security in the downtown area.
Seven security cameras are being installed in a four-block area at locations near City Hall, the Charlottesville & Albemarle Convention and Visitors Bureau, and the Market Street Parking Garage where the City already has wired data infrastructure connections.
The cameras are for investigative purposes only and there will be no active monitoring of the camera feeds. A video server in the City's IT data center will store any given day's footage for a maximum of 30-days.
The budget for this project (equipment and installation) is $54,148.85.
Future phases — which would extend coverage on the Downtown Mall to areas where the City does not currently have wired data infrastructure — are in development.