SCC urges Virginians to do homework before investing with robo-advisers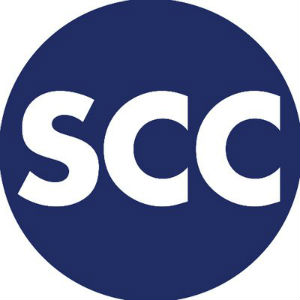 The SCC Division of Securities and Retail Franchising encourages Virginians to do their homework before investing with a robo-adviser, just as they would before investing with a human advisor.
A robo-adviser, also known as an automated investment advisor or digital advice platform, is an electronic platform that uses computer algorithms to provide automated financial planning services to clients based on such things as goals, risk tolerance and investment horizon. Robo-advisers typically come with lower fees than human investment advisers and require lower minimum investments. Easy-to-use smartphone apps and online portals make setting up an account with a robo-adviser convenient and quick, which also contributes to their increasing popularity.
Robo-advisers are relatively new to the investing landscape. "Robo-advisers may offer an easy and low-cost alternative to human financial professionals. However, they cannot calm investor jitters in times of market turmoil and may not be able to offer advice on how to adjust your portfolio to account for market fluctuations or special circumstances in your life," said Ronald W. Thomas, director of the SCC's Division of Securities and Retail Franchising.
Investment product offerings, fees, levels of service and overall approach can vary from one robo-adviser to the next. Thus, Thomas encourages Virginians to make sure they fully understand how a particular robo-adviser works before they invest. Thomas also urges investors to check the registration and disciplinary history of the firm offering robo-adviser services, research the company and its management and read online customer reviews.
To learn more, call the SCC Division of Securities and Retail Franchising in Richmond at 804-371-9051 or toll-free (in Virginia) at 1-800-552-7945. You may also visit the division's website at www.scc.virginia.gov/srf/ or the North American Securities Administrators Association's website at www.nasaa.org/47577/informed-investor-advisory-robo-advisers.
Comments