Scan your WWI, WWII photos at Augusta County Library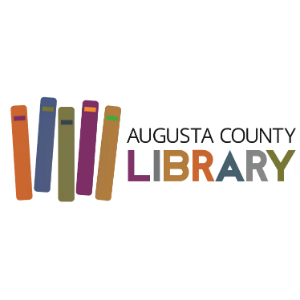 The Augusta County Library is inviting everyone to bring photos, letters, and documents from World War I and World War II to be scanned for an archival project entitled "Profiles of Honor."
"Profiles of Honor" is a partnership between the Library of Virginia and the Virginia WWI and WWII Commemoration Commission. All materials that are scanned will be preserved and made publicly accessible in the Library of Virginia's archives.
The Augusta County Library will be hosting two scanning days:
Friday, September 20 from 10:00 am to 3:00 pm.
Saturday, September 21 from 9:30 am to 12:00 pm.
If you have documents, photos, or letters from either World War, please join the Augusta County Library on either or both of their scanning days.
For questions or more information, please contact the Augusta County Library at 540-885-3961 or [email protected]. For more information about the Profiles of Honor WWI and WWII Scanning Program, visit https://www.virginiawwiandwwii.org/scanning.