Sanders facing criticism for declining AIPAC invite: Luria offers comment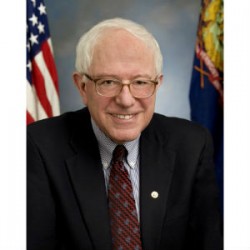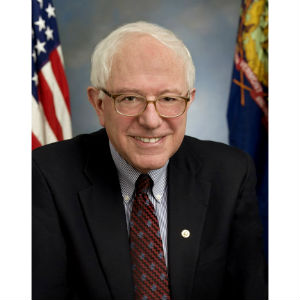 Democratic presidential frontrunner Bernie Sanders is under fire for comments he made regarding a pro-Israel lobby.
Sanders said on Sunday that he plans to skip the American Israel Public Affairs Committee's annual policy conference, citing his concern that AIPAC provides a platform for "bigotry" and opposition to "basic Palestinian rights."
Among those reacting critically to the comments from Sanders is Virginia Democratic Congresswoman Elaine Luria.
"As a proud Jewish member and staunch supporter of Israel, I condemn Senator Sanders' comments and urge him to reconsider his derogatory remarks. Senator Sanders' comments only contribute to the divisive rhetoric often used when discussing the issue of Israel's right to exist," said Luria, who represents Virginia's Second Congressional District in Congress.
Luria, it should be noted, is backing Joe Biden in the Democratic Party presidential race, serving as a Virginia for Biden co-chair.
"I believe that a two-state solution is the most viable option for peace between Israel and the Palestinian Authority, and that goal becomes less achievable when representatives like Sen. Sanders question the motivation of Jewish voices in this discussion," Luria said.
"AIPAC's Policy Conference is an opportunity to learn from people across the entire political spectrum about issues facing Israel and the premises that form the basis of the bipartisan U.S.-Israel relationship. I look forward to attending this year's AIPAC Policy Conference and encourage my colleagues to join me in maintaining bipartisan support for a strong U.S.-Israel relationship," Luria said.
Story by Chris Graham
Comments