Rocky Mtn Fire update: Fire near 8,000 acres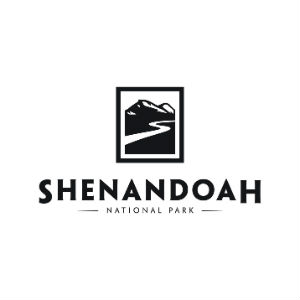 The Rocky Mtn Fire has grown to 7,935 acres with 40 percent containment, according to an update Friday morning.
Fire containment lines were improved by burning out of vegetation between the containment lines and the main fire yesterday afternoon, and evening south along Skyline Drive to mile marker 80. Additional fire line improvement was successfully completed along the boundaries of the fire from Skyline Drive across the entire northern portion from Beldor Hollow to the Gap Run area.
With the changing and variable winds yesterday fire crews picked up multiple spot fires, catching and containing all of them including a spot that jumped Skyline Drive. The flame lengths, which have been 3 to 4 feet are now anticipated to be in the 6 inch to 1 foot range unless influenced by wind over the next couple of operation periods, but dependent on rain fall.
This is creating a window of opportunity for fire resources to more effectively contain and expand mop up operations today. The Team urges the public to keep drones out of the area. Fire aircraft have to be grounded whenever a drone is spotted in the wildfire area.
Today crews are continuing to actively suppress spot fires in the area of Skyline Drive. Crews continue to hold and mop up along containment lines. A new operational division has been created and staffed for the southwestern section of the fire.
Today's efforts are focused on continued scouting and building and/or improvement of containment lines along the southern and western boundaries of the fire.
A cold front is moving slowly across the Appalachian Mountains today with the first showers expected to arrive in the fire area by this morning and a potential for brief thunder showers this afternoon, bringing projected rainfall total of a tenth to just over a quarter of an inch.  Winds today will be out of the southwest, shifting to the northwest tonight after the frontal passage.
In spite of the wetting showers and increased humidity it will continue to be breezy along the ridgetops and along Skyline Drive. Smoke production by the fire is anticipated to be lighter than earlier days and will be blowing to the northeast of the fire switching around to the southeast, towards Charlottesville by late afternoon.
A helpful link for smoke/air quality:  vadeq.tx.sutron.com.
Comments