Top News
Robert Sarvis accepts Mary Washington Senate debate invite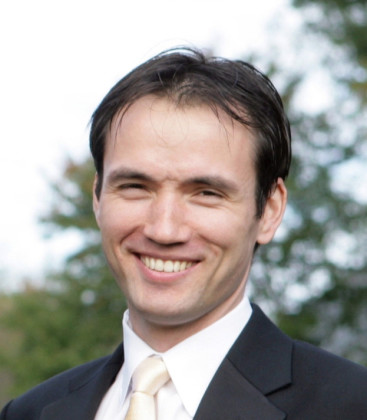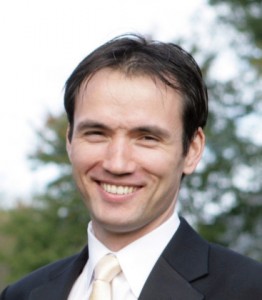 Today, Libertarian candidate for U.S. Senate Robert Sarvis announced he has accepted an invitation to a Senate candidate debate at University of Mary Washington in Fredericksburg. 

The proposed debate is co-sponsored by the UMW Student Government Association, the Fredericksburg Regional Chamber of Commerce, and The Free-Lance Star. Sarvis received the invitation from representatives of UMW's College Republicans, Young Democrats, and student newspaper. 

"I call on both of my opponents to accept invitations to the debate so the people of Virginia can have at least one real debate among all the candidates on the ballot," said Robert Sarvis. "I'd also like to thank the organizers for inviting me and creating this opportunity to give Virginians the debate they deserve." 

Last week, Democrat Mark Warner publicly announced he supports the inclusion of Robert Sarvis in the debates. Yet, Warner has only accepted invitations to debates where the debate hosts have made clear they have no intention of inviting the Libertarian candidate. 

"It's convenient for Mark Warner to say he supports inclusion when he knows there's no risk of a real debate occurring. Senator Warner has the opportunity to back up his rhetoric with action by accepting the invitation to a debate at UMW," said Sarvis for Senate campaign manager, Caleb Coulter. "Moreover, if Senator Warner really means what he says, he should insist the organizers of the October 7 and October 13 debates invite Robert Sarvis."

"Meanwhile, Ed Gillespie has eagerly accepted invitations to debates hosted by several other universities across the state, saying he wants to 'engage university students in the political process,' so he has no reason not to accept UMW's invitation to a three-candidate debate," added Coulter. 

A three-candidate debate has been endorsed by The Roanoke Times, Richmond Times-Dispatch, andVirginian-Pilot columnist Roger Chelsey. Additionally, more than 1,100 citizens have signed a petition calling for Robert Sarvis to be included in the debates. 

Sarvis is also set to appear at the Arlington Civic Federation Candidate Forum on September 2. Additional events will soon be announced.