RD Huffstetler campaign passes $1 million mark in fundraising in Fifth District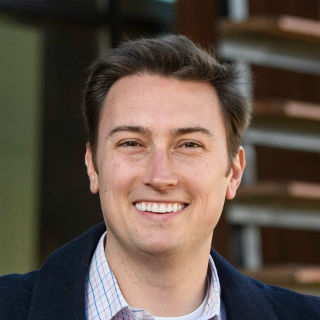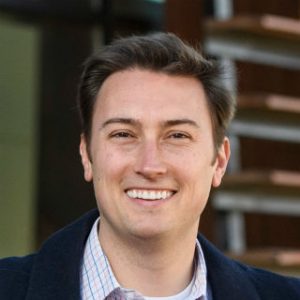 RD Huffstetler announced Tuesday that his Fifth District Democratic congressional nomination campaign has raised more than $1 million. His fundraising has outpaced every other candidate in the race including the incumbent, House Freedom Caucus member Tom Garrett.
"We saw last week what's possible in 2018 for a well-resourced veteran when Conor Lamb flipped Pennsylvania's 18th District, where Donald Trump won by almost twice as much as he did in the Fifth," campaign manager, Kevin Zeithaml saidy. "RD is the only candidate with the story, resources, and organization necessary to replicate that success and defeat Tom Garrett this fall."
Huffstetler's campaign has received contributions from each of the 21 counties and two cities in the Fifth District, and has outraised all of his opponents in Virginia and the district. Of over 3,970 individual contributions to the campaign, over 80% are for $100 or less, while over 60% are for $25 or less.