Top News
Rasoul tax cut on renewable energy passed by House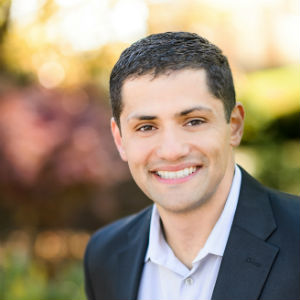 Delegate Sam Rasoul (D-Roanoke)'s HB1297, a measure that would see decreased taxes for businesses utilizing renewable energy, was passed by the House of Delegates this week with broad bipartisan support.
The bill allows municipalities to lower the machinery and tools tax rate for businesses if they are used to produce or generate renewable energy.  This would include solar, wind, and other forms of power.
About his bill, Delegate Rasoul said, "A lower tax rate for these types of machinery and tools is a win-win for both businesses and the environment.  Businesses will see savings in the form of tax cuts and greater incentives to convert to renewable energy sources, as many other states have already implemented.  Virginians will benefit from a better environment and more energy independence."
The legislation was supported by Virginia businesses, such as Secure Futures of Staunton, as well as by organizations including the Sierra Club and League of Conservation Voters.
The bill will now be considered by the Senate side of the Virginia General Assembly.