Public Policy Polling: Bernie Sanders surges to lead over Hillary Clinton in New Hampshire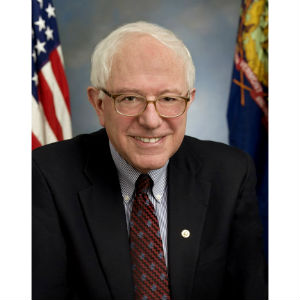 Vermont U.S. Sen. Bernie Sanders has surged to a seven-point lead over former Secretary of State Hillary Clinton in a poll of New Hampshire voters released on Tuesday by Public Policy Polling.
Sanders was at 42 percent in the poll, with Clinton at 35 percent. Former Virginia U.S. Sen. Jim Webb was third at 6 percent, with former Maryland Gov. Martin O'Malley at 4 percent.
Sanders benefits from a huge advantage in net approval from voters, with 78 percent seeing him favorably and 17 percent with a negative opinion. Clinton is at a 63 percent favorable/25 percent unfavorable spread.
Sanders leads both among men (44-30) and women (41-38). Clinton leads among seniors (51-34), but Sanders leads 45-29 among voters under the age of 65.
Comments