Prominent Virginia conservatives support severe mental illness exemption from death penalty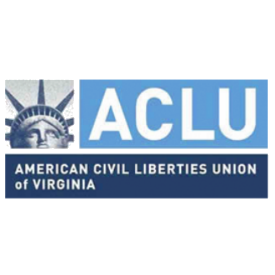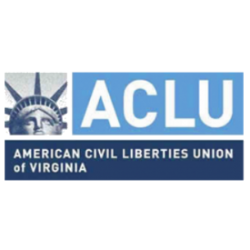 A group of 18 prominent Virginia conservative politicians, activists and advocates have joined together to support legislation that would establish an exemption from the death penalty for people with a severe mental illness (SMI).
In a sign-on letter endorsed by the pro-SMI coalition Virginia Alliance for the Severe Mental Illness Exclusion (VASMIE), the signees – which include former Virginia attorneys general Ken Cuccinelli and Mark Earley – argue that it is immoral and fiscally unwise to execute people who can prove they have a severe mental illness "so severe that it prevented them from fully understanding reality or their actions' consequences."
"Our values of fiscal responsibility and the dignity of life compel us to support legislation to exempt defendants with severe mental illnesses from the death penalty," the letter concludes. "This exclusion will ensure that defendants with severe mental illness – while punished to the extent that justice requires – are treated with dignity and mercy. "
In addition to Cuccinelli and Earley, the letter includes the signatures of former U.S. Rep. Thomas Bliley, former Republican Party Executive Director Shaun Kenney, and other conservative leaders from across the Commonwealth.
VASMIE is supporting passage of House Bill 758 (sponsored by Del. Jay Leftwich) and Senate Bill 802 (sponsored by Sen. Barbara Favola), which would still allow for prosecution of capital murder against SMI defendants, who could argue for an exemption from the death penalty during the sentencing phase of trial, requesting a life prison sentence instead. SB 802 has been referred to the Virginia Crime Commission for study and recommendations, but VASMIE still is urging passage of the House version.
"While some death penalty proponents purport that executions deter murders, there is absolutely no credible evidence to suggest that executions deter those who do not understand their actions' consequences," the sign-on letter states. "Thus, capital punishment is unquestionably rendered completely useless as a general deterrent to those stricken with severe mental illnesses."
Support for an SMI exemption has also come in a separate sign-on letter from a dozen family members of murder victims in Virginia.