President Barack Obama to campaign with Ralph Northam in Richmond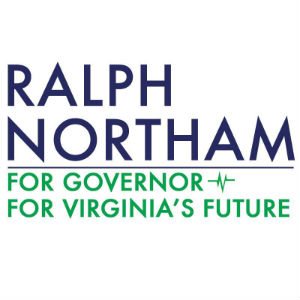 The Northam for Governor campaign announced President Barack Obama will campaign with Ralph Northam on Thursday, October 19 at the Greater Richmond Convention Center. Doors to the event will open at 5:00 PM. Tickets will be required.
At the rally, Ralph and President Obama will discuss the need for the next governor to create economic opportunity for all Virginians — no matter who you are or where you're from. President Obama will encourage Virginians to vote for Ralph and the Democratic ticket on November 7.
This event will be free and open to the public, but due to high demand, tickets will be available today on a first come, first serve basis to those who previously pre-registered to the event online. Details regarding where to collect tickets will be emailed to those who pre-registered.
Rally with President Obama and Ralph Northam
Doors will open at 5:00 PM
Tickets are required
Greater Richmond Convention Center
Comments