Possible Medicare Scam Calls in Staunton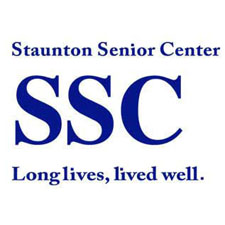 A VICAP client in Staunton called the main Valley Program for Aging Services office this morning to express concerns over multiple phone calls she has been receiving from a Florida number. The caller has a strong foreign accent and called at least three times in one day claiming to be from Medicare, asking for personal identifying information and saying the information is needed so a new Medicare card can be sent out.
Administrative Specialist Pam Bennett explained to the VICAP client that it is unlikely that Medicare would be calling each of their beneficiaries to get contact information annually. In addition she advised that Medicare makes most of their contacts via mail, in most cases have toll free numbers for clients to call, and persons should never give out personal information over the phone.
The client was still concerned hours later after receiving yet another call from the same number. She was concerned that something 'might happen to her Medicare". Pam took the number, attempted to call it and found it to be "no longer in service."
The client was reassured that it was most likely a scam call and that she did the right thing by hanging up without giving any additional information and refusing to return subsequent calls.
More online at www.ValleyProgramforAgingServices.com.
Comments