Patients share survival stories, researchers discuss best practices at inaugural statewide clinical research conference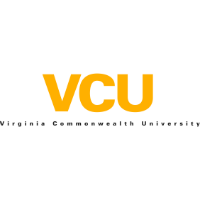 Approximately 200 clinical research professionals from across the commonwealth will convene April 12 at the inaugural Virginia Clinical Research Conference, the first conference aimed at strengthening the clinical research enterprise throughout the state.
The conference, titled "Engagement: 2019," is hosted by the VCU C. Kenneth and Dianne Wright Center for Clinical and Translational Research. It is focused on involving stakeholders in the planning and conduct of clinical research, with presentations on engaging the community in clinical research, using big data within clinical research, and involving investigational pharmacists in clinical research conversations.
The conference also includes a poster competition and a presentation by stage 4 melanoma survivor T.J. Sharpe, a patient advocate for clinical trial participation.
Comments