NRA endorses Ben Cline in Sixth District Republican congressional race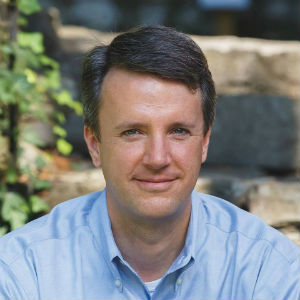 The NRA Political Victory Fund has endorsed Ben Cline in the Sixth District Republican congressional nomination race.
Cline, a member of the Virginia House of Delegates, is running for the seat being left open by the pending retirement of Congressman Bob Goodlatte, a Republican.
In a letter of endorsement, the NRA thanked Cline for "standing strong for freedom and defending NRA members and law-abiding gun owners in Virginia," and noted his A+ rating on votes on gun-related issues in the General Assembly.
"As a member of the Virginia House of Delegates, you have been a leader on expanding the Second Amendment protections for Virginians," the letter noted.
Cline said in a statement that he has "worked tirelessly in the Virginia General Assembly to protect and expand Second Amendment rights, and I will work just as hard for those rights in Washington," and touted how, as chairman of the House Police, Public Safety and Militia Committee, "I killed every single anti-gun measure pushed by the left this past legislative session."
"These are the results the Sixth District needs from their next congressman, and with the NRA-PVF's support – along with the support of the delegates to the Sixth District convention and voters in the Sixth District, I will carry on this fight in Washington, D.C.," Cline said.
Comments