Northam campaign to air new ad: 'Edmarc'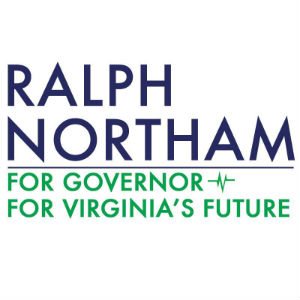 The Northam for Governor campaign will begin airing a new ad entitled "Edmarc."
On the heels of Republicans and Donald Trump inability to reauthorize CHIP, 65,000 children in Virginia and 9 million children across the country are now threatened with the loss of their health insurance. Northam, the Democratic Party nominee for governor, says CHIP must be authorized immediately to prevent loss of coverage for thousands of children.
Last night, President Obama highlighted Dr. Northam's work at EDMARC saying, "For nearly 20 years, he has given his time freely to care for terminally ill children in Portsmouth. And if you ask him, he'll say those kids have given him more than he could ever get back. That's Ralph Northam."
Northam has served as an Army doctor, business owner, pediatric neurologist and lieutenant governor.
Comments