North Carolina pulls away, tops Pitt in ACC Tournament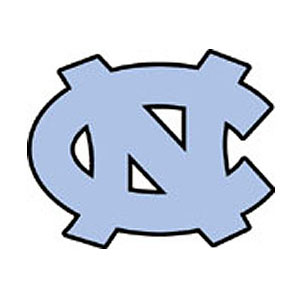 An 11-0 North Carolina run midway through the second half broke open a tight game, and the Tar Heels advanced to the ACC Tournament semifinals with an 88-71 win over Pitt on Thursday.
UNC (26-6, 15-4 ACC) led 57-55 after Pitt's Michael Young scored on a driving layup. A pair of Justin Jackson free throws pushed the lead to four, and a pair of threes, by Joel Berry and Kenny Williams, ignited the run from there.
A Brice Johnson layup with 8:11 left pushed the lead to 13 at 68-55, and the Panthers (21-11, 10-10 ACC) would get no closer than 11 from there.
Carolina led 39-35 at the half, closing the opening 20 minutes on a 10-0 run, holding Pitt scoreless for the final 3:43.
Berry had 20 points on 7-of-8 shooting and Johnson had 19 points on 8-of-11 shooting and 10 rebounds to pace the Heels.
UNC will play the winner of the second afternoon quarterfinal between Duke (23-9, 12-7 ACC) and Notre Dame (20-10, 11-7 ACC) on Friday night at 7 p.m.
Young had 19 points for Pitt, which now awaits its NCAA Tournament fate on Selection Sunday.
Comments