NFL, Olympic and reality TV stars among license plate judges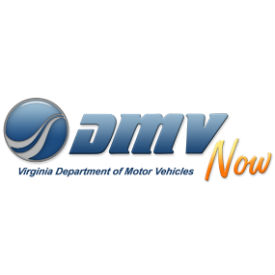 An Olympic gold medalist, NFL star, and former contestants on Top Chef and Ninja Warrior TV shows are part of a distinguished judging panel charged with selecting semi-finalists for the DMV Take Action Against Distraction License Plate Design Contest.
"We're excited to have this wonderful panel of judges, including NFL star and Charlottesville-native Chris Long from the Philadelphia Eagles," said the Virginia Department of Motor Vehicles (DMV) Commissioner Richard D. Holcomb. "Also participating are two-time Olympic gold medalist Tom Dolan, Ninja Warrior contestant Robert Hoover, Top Chef contestant Joy Crump, long-time William and Mary football coach Jimmye Laycock, as well as journalists, artists, safety advocates, and law enforcement from across the state.
All of the judges are respected members and leaders in their communities and offer a wealth of knowledge from a variety of fields, such as highway safety, education, art, athletics, media and journalism, philanthropy, and law enforcement."
On February 20, the judges' eight finalists will be announced. Those finalists will go on to a statewide online public vote that will run from February 20 to March 20. The grand prize winner will be announced in April 2018 and take home a cash prize.
"We are pleased to have these judges on board, and we look forward to seeing which designs they feel best convey an anti-distracted driving message," said Holcomb.
For more information on the Take Action Against Distraction License Plate Design Contest visit www.dmvNOW.com/vaplatecontest.