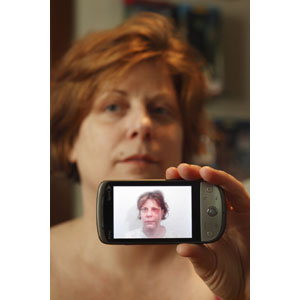 This is a story of survival.
"All I could think of was, I have to stay alive for Dylan."
Heather Owens had just taken her dog, Shadow, out to do her business. It was late on a Friday night, technically Saturday morning, around 1:30 a.m., Aug. 28, 2010.
Owens was sitting on the step of her back porch when she saw a figure dart from her left.
"And then he was on me," she said.
Instinctively she fought back.
"I guess he wasn't expecting that," she said, and she could sense the anger in his voice.
"The only words he said the whole time were, OK, now I'm going to kill you, bitch," she said.
More instinct: Owens teaches yoga at her downtown studio, Natural Beauty.