New Charlottesville garden plot rentals open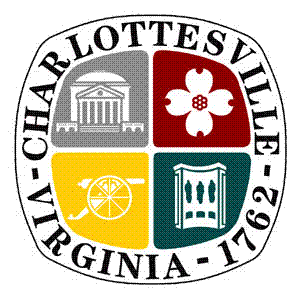 The Charlottesville Department of Parks and Recreation has opened a new garden plot enrollment period.
Letters were sent to 2016 plot renters asking them to renew their rental. If a 2016 renter has failed to renew the plot will be made available to others. Plots are NOT automatically renewed and renters must re-register each year.
Allocation of city garden plots to new neighborhood renters begins on Monday, February 13, 2017 through Friday, February 17, 2017. You must live with a quarter of a mile of the garden plots to be able to rent during this time. This approach has been requested by members of the gardening community in order to let those within close proximity to have access to garden plots.
If there are any unallocated plots registration of other City resident renters will begin on Tuesday, February 21, 2017, and for all other new renters on Monday, February 27, 2017 if plots are available.
There will again be a limited number of half plots available for those who would prefer a smaller parcel. As of February 10 there were plots available at all four garden plot locations: Rives Park, Meadowcreek Gardens (behind old English Inn); Michie Drive (adjacent region X) and Azalea Park.
Rates are the same as last year with full plot rentals at Azalea Park and Meadowcreek being $50.00 for city residents and $70.00 for non-city residents. Half plots and Rives Park plots will be priced at $30.00 for residents and $40.00 for non-residents. Michie Drive plots are $20.00 for residents and $30.00 for non-residents. The rental period is from March 1 through December 31.
To rent a plot you must appear in person at the main office of the Department of Parks and Recreation at 501 East Main Street which is on the mall directly across from the elevator to the Market Street parking lot and request a plot between the hours of 8:00 am and 5:00 pm. Telephone or e-mail registrations for garden plots are not permitted. Plots may or may not be available depending upon the level of renewals and prior rentals. There may be a limited number of half plots available for those who would prefer a smaller parcel.
For additional information please call Doug Ehman, Parks Division Manager at 434.970.3021.
Comments