Nationals continue torrid start, beat Phils, 9-1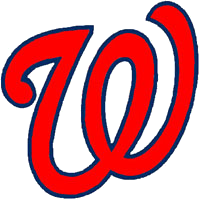 Bryce Harper hit his fifth homer, and Max Scherzer was his usual dominant self, giving the Washington Nationals a 9-1 win at Philadelphia on Saturday.
Scherzer (2-0, 3.15 ERA) went seven innings, giving up a run on five hits, striking out seven and walking one.
The righty also had a two-run single in the fourth.
Harper was 2-for-3 at the plate with three RBI. Chris Heisey hit a pinch-hit home run in the ninth for Washington (9-1).
Comments