Sports
NASCAR needs to apply lessons learned from Tony Stewart-Kevin Ward Jr. tragedy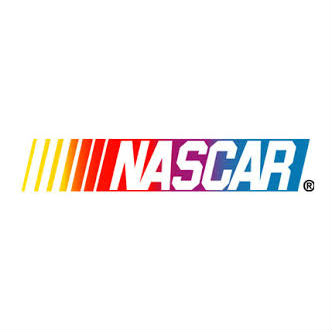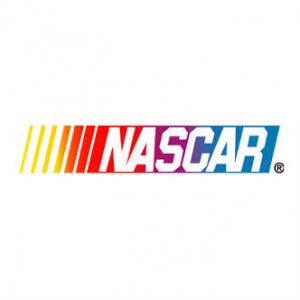 NASCAR star Tony Stewart could very well be thinking, There but for the grace of God go I, considering how many times he has engaged in scrapes with fellow drivers on the track.
Stewart's car hit and killed a fellow racer, Kevin Ward Jr., at an event in upstate New York late Saturday night, after Stewart and Ward had collided during a 25-lap feature race, sending Ward's car into the wall, and then Ward got out of his car to confront Stewart, still driving around the track, and was clipped by the right rear tire on Stewart's car, dragging him 50 feet.
There is video of Stewart himself doing the exact same thing on NASCAR tracks that Ward did on the dirt track in New York, and Stewart would be far from being the first to let his raceway rage get the best of him in that way.
There's a lesson to be learned and applied here. Race-car drivers are going to be aggressive, as are any other athletes in competition, and they're going to get upset when they perceive that a fellow competitor has done them wrong in some way. You can't legislate that emotion out of sports, but you can legislate how people respond.
Think to the rules in the NCAA and NFL regarding football players removing their helmets in on-field confrontations. The rule requires their immediate ejection in such circumstances. As a result, fewer players take their helmets off in on-field confrontations, which cuts down on on-field confrontations.
The NCAA and NBA have legislated rules calling for ejections and additional suspensions of players leaving the bench area during fights, and as a result, bench-clearing brawls are down dramatically.
NASCAR could set a different tone in the aftermath of the Kevin Ward Jr. tragedy by legislating a similar kind of rule for on-track incidents. You get out of your car on the track to make a move at a fellow racer, you're out the next race, maybe the next five races.
In an instant, that kind of activity would go away. No NASCAR racer, at any level, is going to put at risk his or her ability to compete for a season championship.
Once NASCAR sets that tone, the rest of racing will naturally follow.
Race fans love the passion of the drivers on the track, and don't want to see that go away. They also don't want to see what we all saw on video Saturday night ever again.
NASCAR can make sure that doesn't happen.