How much deeper can Roger Goodell, NFL dig this hole?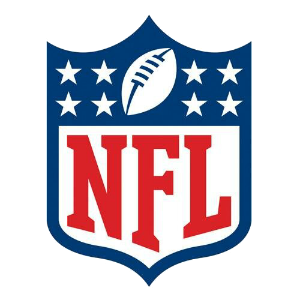 NFL commissioner Roger Goodell insists that no one in the league office saw the videotape that shows Ray Rice punching his then-fiancee twice, knocking her out cold, until Monday, when TMZ published the video to its website.
This in spite of leaks to reporters months ago that people in the league office had seen the video. And corroboration today from the associated press that a law enforcement official sent the tape to the NFL, and has a voicemail from a number in the league office thanking him for sending it. And a further statement from the new jersey attorney general office making it clear that Goodell's claim in a letter to team owners this week that state law prohibited the release of the tape to a third party is so much bunk.
So Goodell wants you to believe that the NFL didn't ask for the videotape because it couldn't, when it could, and that it didn't receive the tape that it supposedly didn't ask for when a voicemail says it did, and when breathless reports from sycophant "insider" reporters described the details of the videotape that no one supposedly saw rather accurately.
As with Richard Nixon, the issue here isn't the crime, but the coverup. OK, the crime – a pathetic attempt to give a star running back a slap-on-the-wrist two-game suspension for a domestic-assault beatdown – is bad. Bad, but not a firing offense. (Probably not. Well, maybe not.) A two-game suspension for what Rice did, followed up by a series of PR blunders that resulted from trying to justify what was done by feigning ignorance on the scale of Moe, Larry and Curly …
Ignorant, incompetent, malicious, whatever the case, it's time to clean house.
– Column by Chris Graham
Comments