Miles Bobbitt announces campaign launch for Clerk of Court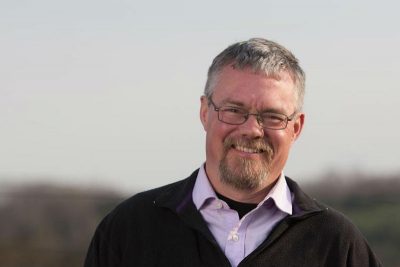 The Campaign Committee for Miles Bobbitt for Clerk announced that there will be a launch event for Miles Bobbitt's campaign for Clerk of Court for Augusta County on Saturday, April 27.
The event will be held from 2 pm – 4pm.
Miles is a lifelong resident of Augusta County who has worked for the local court system for over twenty years and has managed multiple local government agencies over the last fifteen years.
Miles, 47, has worked as the Executive Director of the Valley Alcohol Safety Action Program for the past ten years.  Prior to that, Miles worked as the Director of the Augusta County Victim-Witness Assistance Program, and the Director of the Augusta County Department of Agricultural Development.
Miles graduated from Riverheads High School.  He earned an undergraduate degree in Criminal Justice from Roanoke, and a Master's Degree in Public Administration from James Madison University.
Miles said, "This is a position that I have always been interested in.   After prayerful consideration and family discussions, I have decided to run for the position of Clerk of Court for Augusta County.  My family and I now feel that the time has come for me to take advantage of this opportunity to run for public office.  I am confident that I can use my experience in the court system and as a manager of several local government agencies to be a successful Clerk of Court."
Interested parties can learn more about Miles Bobbitt and his campaign by visiting the campaign's website at www.milesbobbittforclerk.com.  Visit the campaign on Facebookhttps://facebook.com/bobbittaugusta/
Comments